Finance departments have the unique perspective of seeing across all a company's operations. Because of this, financial teams should operate as strategic business partners who can provide data-driven insights gleaned from advanced analytics and predictive modeling.
The pressure on finance to do more with less has never been greater. This imbalance requires the finance function to digitally upskill, standardize, and simplify finance processes. Organizations can best equip themselves by developing cross-functional and cross-business teams. Further, teams that traditionally had separate workflows and little shared responsibility, should adopt cross-functional key performance indicators (such as first-time-right delivery, commensurate reduction in costs, etc.).
Organizations are increasingly embracing advanced analytics to inform their business's response to challenges and prepare for the future. LaNubia's team bridges data, analytics, actions, and capability gaps for insightful and instant financial analytics that guide enhanced strategic planning and decision making, through first assessing core financial processes and optimizing flows through lean six sigma optimization methodologies.
Approaches towards advanced analytics should be scalable, reusable, and incorporate organizational structures of domains, allowing solutions to be applied broadly, efficiently, and effectively. Machine learning algorithms and analytics can be used to monitor financial and business risks with reduced effort, strengthening decision making processes through pervasive adoption of data- visualization, advanced analytics, and debiasing techniques. Time consuming tasks that, once automated, frees time for finance teams to focus on value-added activities.
Automation changes the game for demand planning, and sales and revenue forecasting. The CFO can then influence the set-up of their organization's primary business processes and the strategic direction of the organization.
Interested to learn more?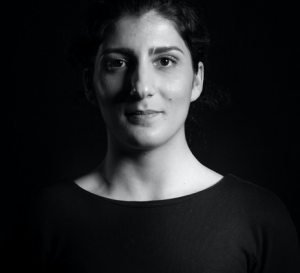 Contact Mandana Teimori.