The workforce is the heart of a business. Savvy leaders know they must have a strategy to attract, develop, and retain talent with the right competencies to remain at the forefront of their industry and operate efficiently.
Finding talent with the right knowledge, skills, and capabilities in today's environment can be challenging.
In addition to seeking out the right talent, future generations entering the workforce are expecting organizations to provide them with a diverse and inclusive workplace which provides opportunities to develop and grow through employee development programs, individual and group coaching, and assistance in career mapping.
A focus on balancing the needs of your company and the needs of your employees results in a superior and engaged workforce that is invested in the success of your organization and driven to achieve your organizational goals. 
Our talent solutions team brings over 30 years of experience working in the field of HR, helping leaders like you to formulate end-to-end talent strategies that completely integrate with an organization's employee lifecycle, enabling businesses to provide a world-class talent experience that accelerates business success.
In building the talent capabilities you need for your organization, LaNubia follows the standard talent journey from pre-hire to retire, supporting both the candidate experience as well as the employee experience in your organization.

1. Attraction
We help you attract the right talent by building a strong employer brand centered around your unique culture and values.
2. Recruitment
We identify the current capabilities of your talent pool and future needs in the context of your business objectives and actively seek out those with the right capabilities whose individual values align with your organizational culture and values.
3. Onboarding
The first impression is always the most important impression. We support your team in making a positive first impression to your new employees; building the right mechanisms to enable your new team members to get up to speed quickly.
4. Learning & Development
Whether knowledge, skill, or capability gaps exist with your new employees or with your existing employees, we use a blend of training and coaching to close gaps and enable positive performance.  
5. Performance Management
We partner with you to create engaging moments that support positive performance in your employees and motivate them through a best-in-class employee experience.
6. Offboarding
Saying good-bye is never easy.  We work with you to find a way to off-board employees while maintaining positive relationships and creating business promotors. 
Rapid changes in the business landscape call for talent strategies that are agile and responsive to the growing needs of companies and are predictive of skills and capabilities needed to win tomorrow. LaNubia's workforce planning service is centered around understanding the composition of your current talent pool, to assess its readiness for future, and to provide actionable insights to bridge the gap between current skills and capabilities and a business's future requirements.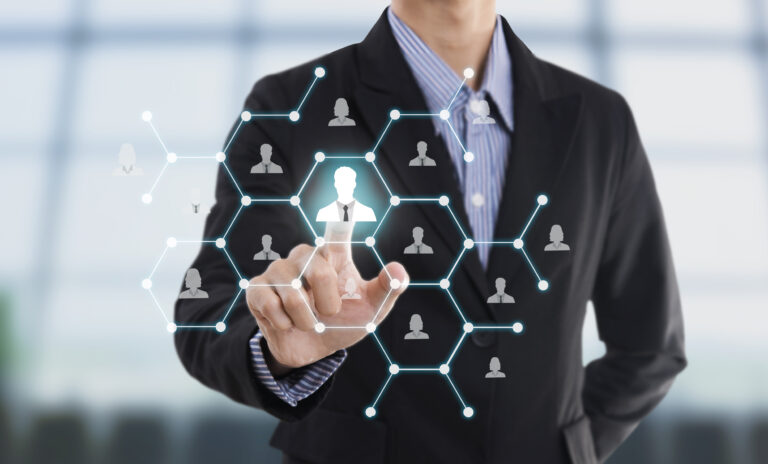 Organizations have specific needs that drive business outcomes.  Attracting and retaining skilled talent that fits with a company's culture and ambitions is critical to successful operations. LaNubia's talent acquisition solution provides a combination of recruitment process outsourcing (RPO) and managed service provider (MSP) programs which are used to tailor a customized solution that help an organization attract all types of talent.  No matter what you are looking for, we offer client specific resource management based on your current and future needs.
Talent Development is the process of understanding your business's goals, and, through training and coaching, provides your employees with the knowledge, skills, and capabilities to achieve those goals. LaNubia's talent development solution takes a 'Feel-Reflect-Think' approach that is designed to immerse learners in an experience or activity, stimulating the learning of new skills. These experiential-based learning initiatives not only enable organizational transformation but improves your workforce's commitment to their organization.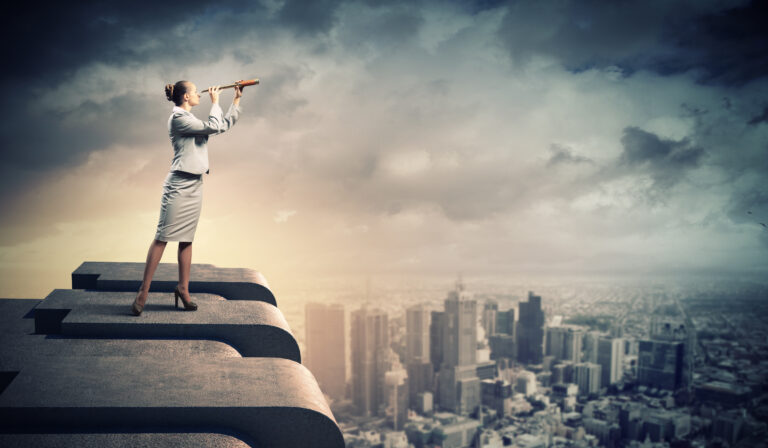 Are you passionate about cutting-edge technology and its potential to create a sustainable future? We are excited to announce that our Innovation Lab for AI,
Read more »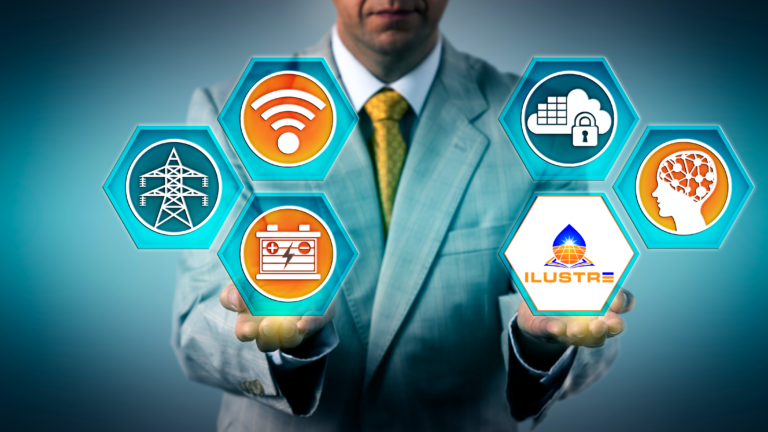 ILUSTRE stands for Innovation Lab for Utilities on Sustainable Technology and Renewable Energy and is one of the 17 Innovation Centers for Artificial Intelligence (ICAI)
Read more »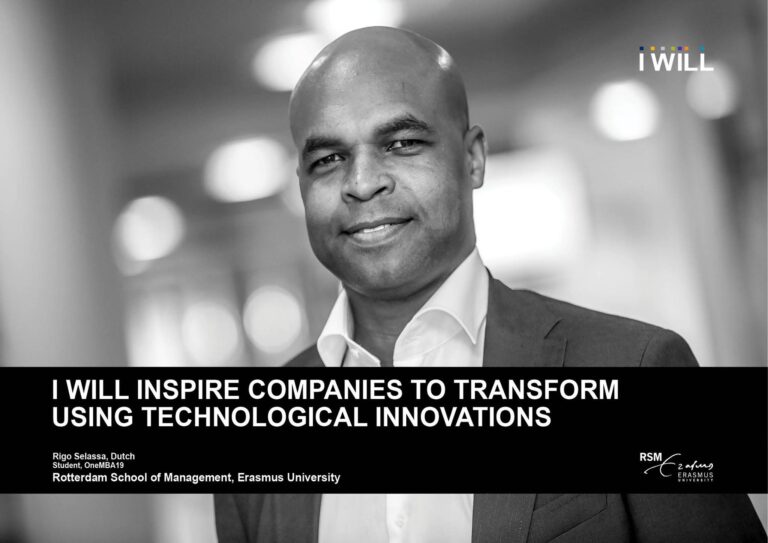 Founder and RSM Alumni, Rigo Selassa has been nominated for the RSM Alumni Achievement Award, which acknowledges alumni who force for positive change in business or
Read more »