Transforming your organization will have a huge impact on the different business layers as systems, processes, and people and this needs to be coordinated closely to be in line with the organizational strategy and vision.
Strategical Challenge: How to maintain the "Fit" with the fast changing and demanding environment?
The technological advances and the remote workforce are triggering new dynamics in the different industries forcing organizations to change the business model to be able to fulfill the customer expectation. Technology adoption is key to survive the Industry 4.0 revolution.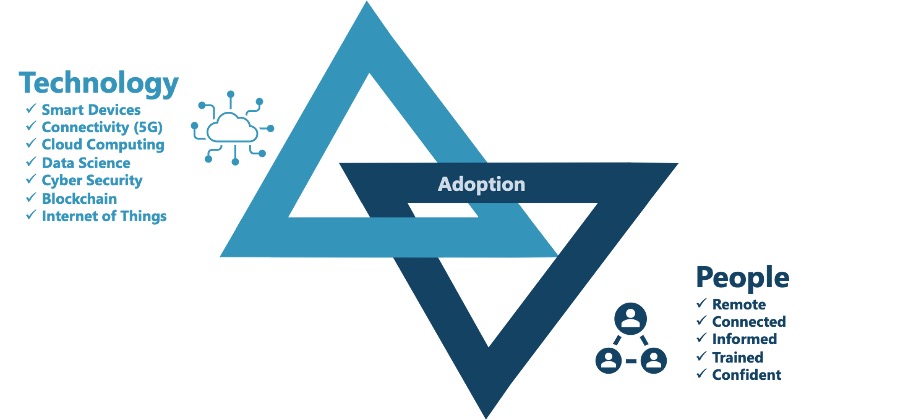 It is essential that you as leader understand the impact of technological trends on your organization and translate this to strategical initiatives to stimulate an innovative busines culture and empower change readiness.
LaNubia adds value by bridging the gap between Business and Technology and provide industry knowhow together with problem solving capabilities to support technology adoption during your transformation journey.
Through an integral business transformation approach, our professionals will guide strategy translation and manage the execution and implementation of the initiatives across all your organization layers.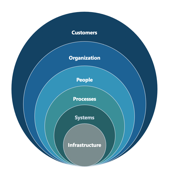 Business process analysis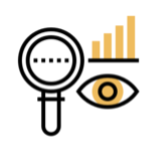 Corporate data Exploration

Strategical Alignment Workshops

Training, communication and support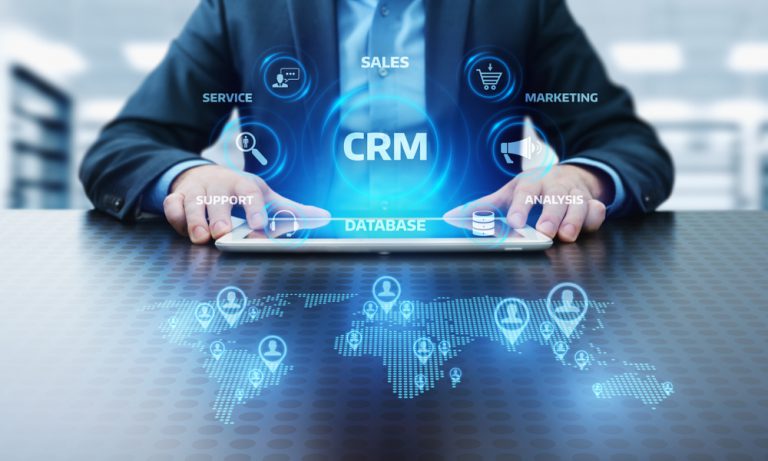 Customer Relationship Management (CRM), has evolved throughout the  years. Going from a purely technical system for managing your  customer information, to a strategic pillar and one of the main drivers for market share and revenue growth.  CRM transformation is key to survive in this digital era where customer expectations are changing drastically.
Our Transformation Services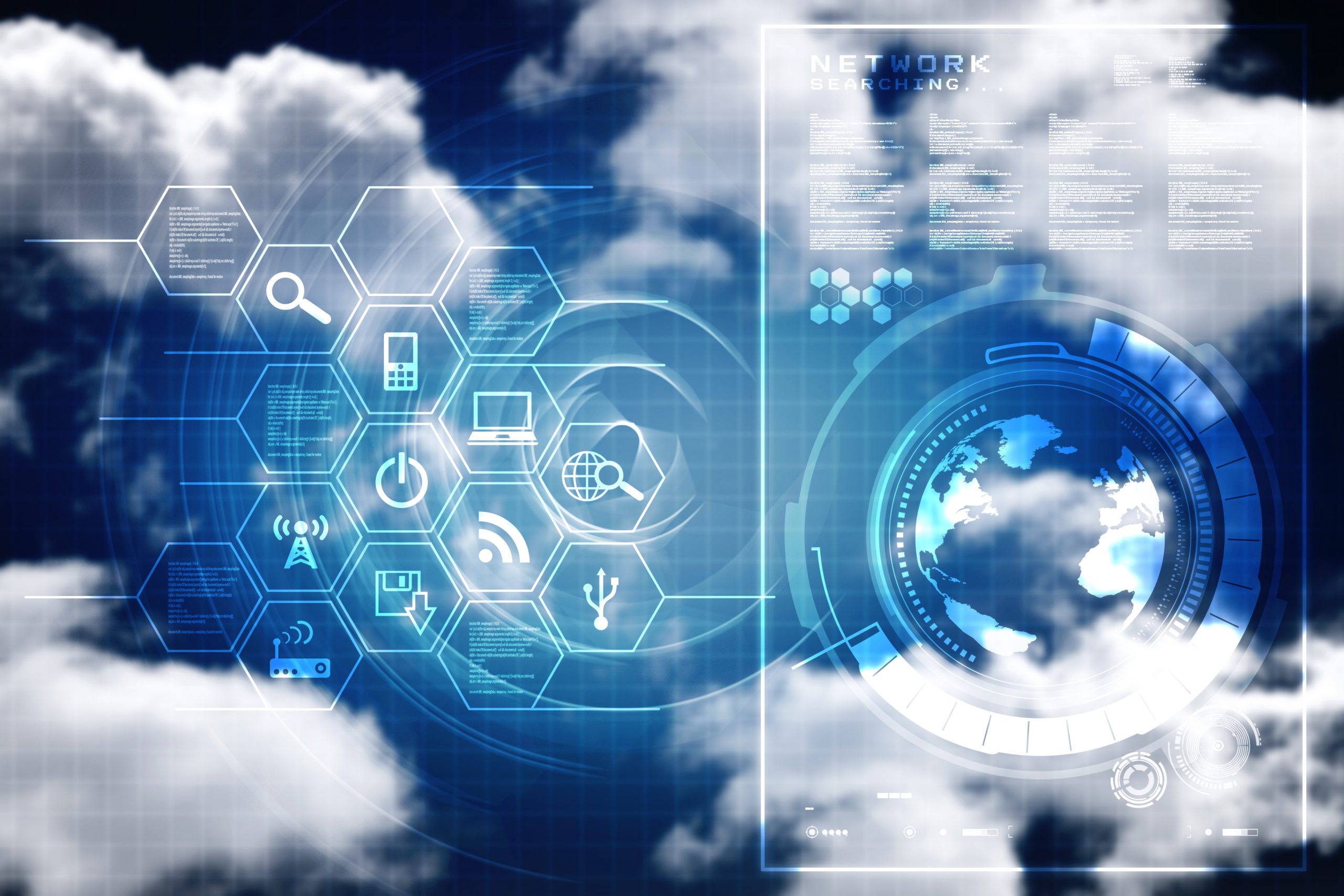 Disruptive technologies are forcing companies to make fundamental changes in the way of doing business to be able to survive in the digital area. Those trends are impacting the business models and make it difficult for organizations to keep satisfying the customer needs and be profitable in the long term.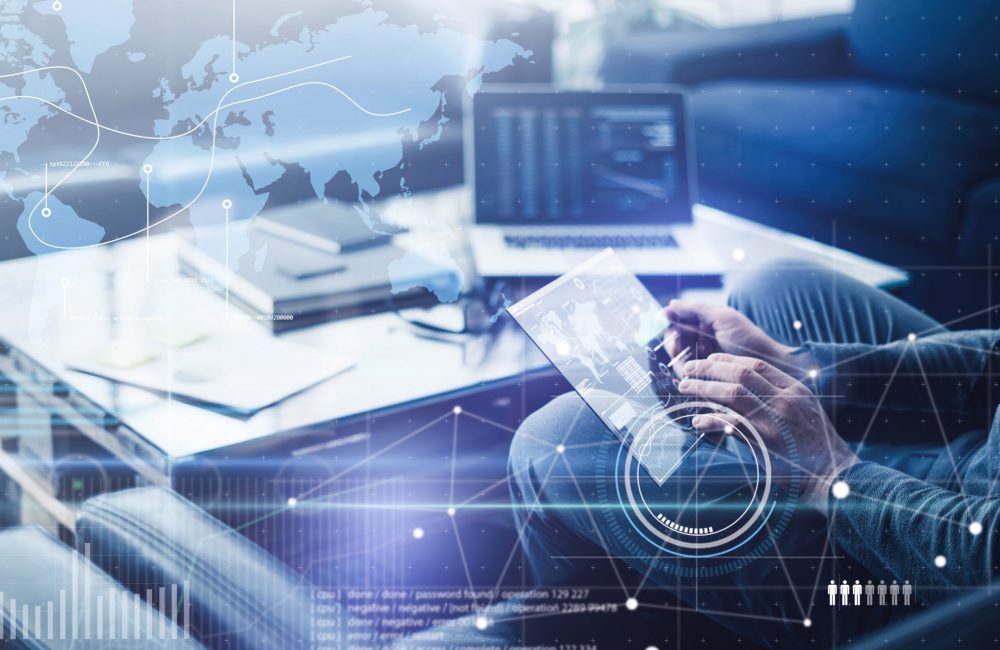 Business processes are key assets of an organization which needs to be managed and monitored to be able to deliver added-value products or services to clients and customers. It is a challenge for a lot of organization to design, document and maintain their processes and procedures.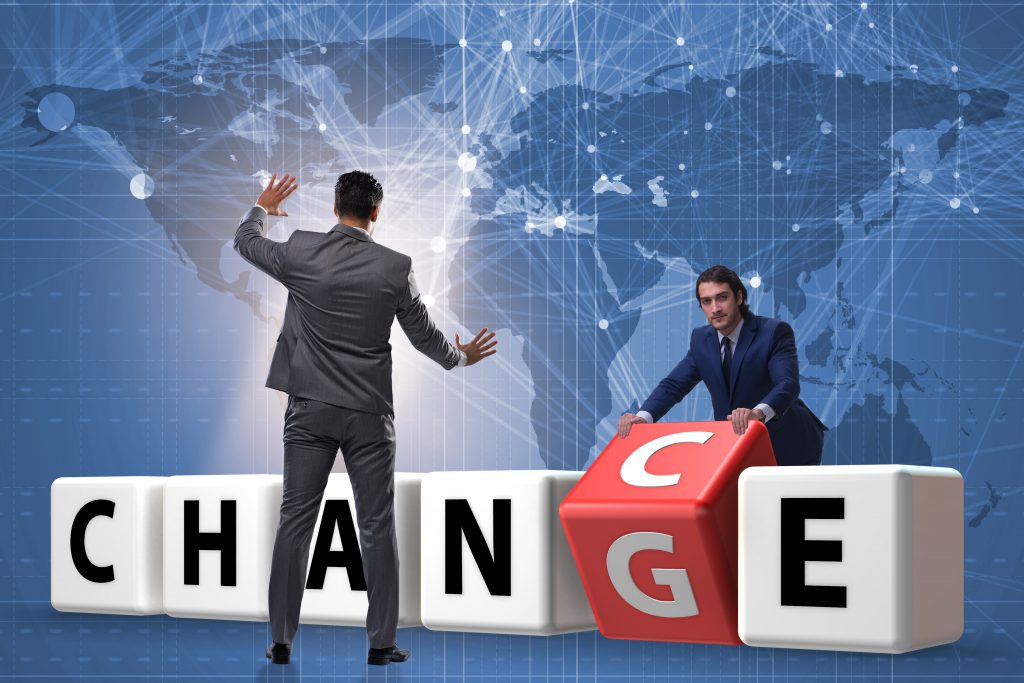 It is reported that 38% of projects fail and never achieve their originally intended outcome, most of this because there was not effective organizational change management during the full life of the project.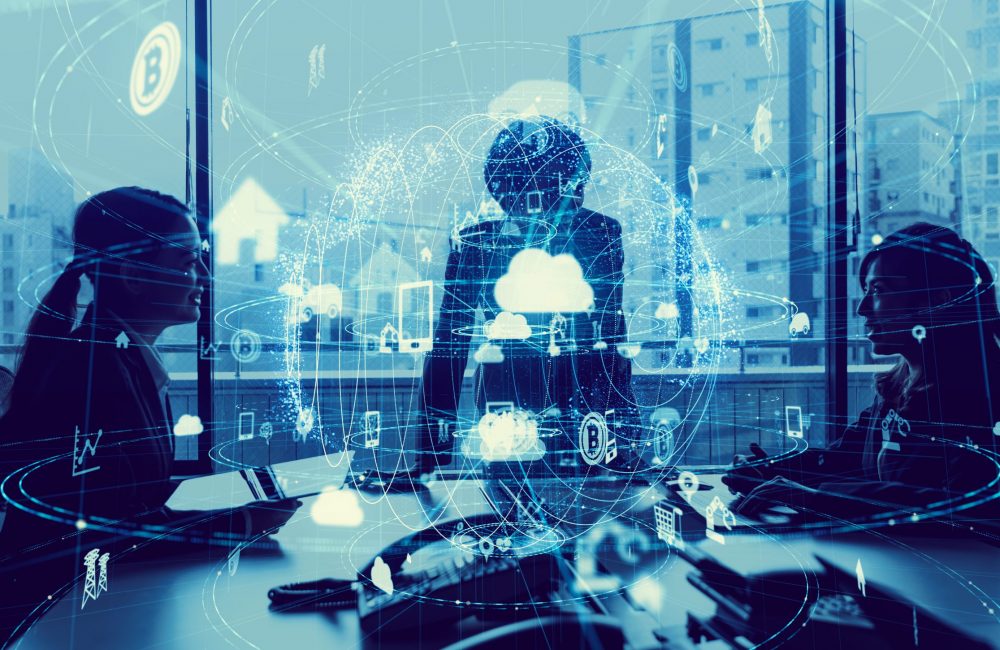 Business strategies should derive from a set of beliefs of optimal allocation of capital across portfolios. Each project should have a strategy that aligns with the organizational strategy, to deploy resources, to drive growth, generate value, and a create sustainable competitive advantage.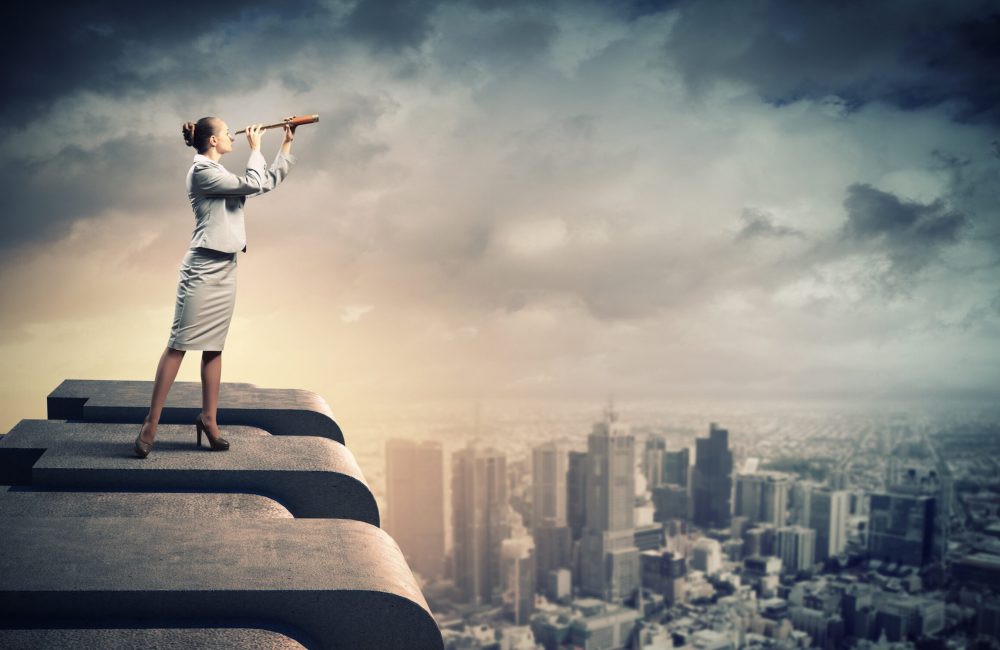 for Finance, Supply Chain & Operations, CRM and Human Resources we have maturity scans, a framework that helps to identify the gaps between the current and the desired situation of organizational operations and processes. Together with our clients we will conduct workshops and use a questionnaire to collect feedback on various levels of the organization. The results are converted in business insights that will be translated into optimization and development opportunities, for both short- and long-term timeframes.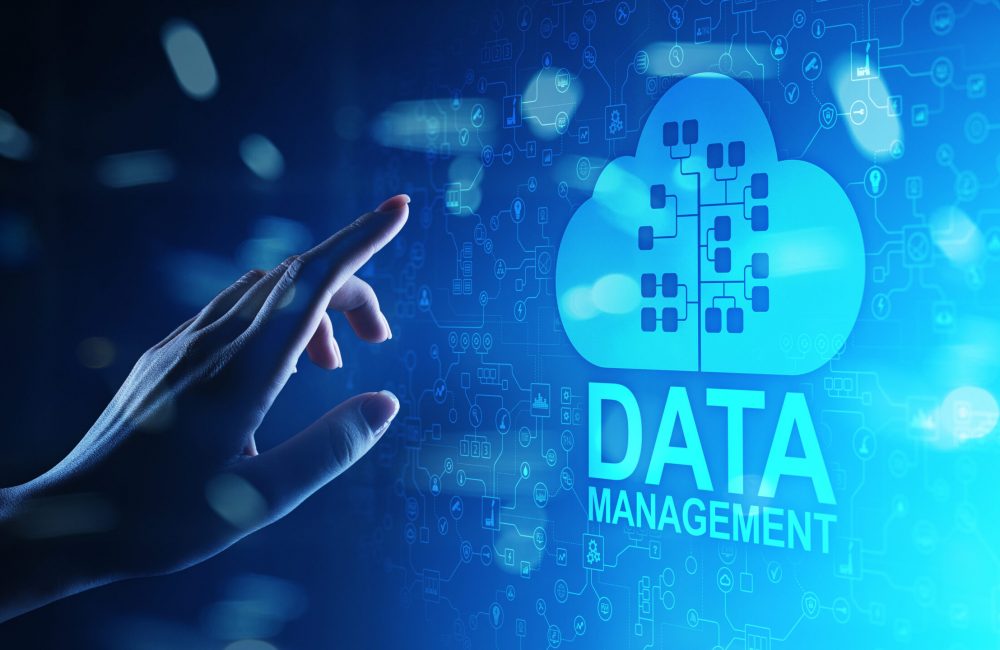 Nowadays data is scattered everywhere. Buy a smart device and you are able to collect more than enough data. Invest in a CRM or ERP application and you will get attractive applications and dashboards. Thousands of companies have done so, but despite of the available technological advances, they are unable to capitalize the full data potential. The one and only reason for this is what we call 'technology blindness'. Organizations forget that technology is a tool to support the business operations and often ignore the need to evolve their processes and human resources, to maximize the use of technology and data.