LaNubia Consulting was founded in 2014 by Deloitte and RSM OneMBA Alumni Rigo Selassa. With his passion to inspire clients to transform using technological innovations, Rigo Selassa is building a team of Professionals to guide Business Transformation initiatives worldwide.
LaNubia stands for "the cloud" in Spanish and embodies our corporate strategy to create a global network of Professionals working remotely and servicing our customers from anywhere and at anytime.
Each organization is unique and requires a personal and individual approach. Our consultants have the knowledge and experience to bridge the gap between IT and Business to understand your industry requirements, analyse impact of technological advances on your organization, determine customer expectations, design business processes, train the workforce, implement data-driven decision making and build your success story from the core to the top.
Choosing for LaNubia means:
Proven track record of international Business Transformation
Effective Technology Adoption Support & Guidance
Problem Solving based on industry knowhow and experience
Data-driven Decision-making Support
Tailor made and understandable transformation framework
Global and multidisciplinary teams and resources
Our Mission:
Create a collaborative environment to attract and train highly motivated professionals in order to inspire and lead organizations through their transformational journey.
Our Vision:
LaNubia Consulting will become a global leader and first choice Business Transformation Advisor recognized for its quality and continuous embracement of technological innovations.
YOUR BUSINESS TRANSFORMATION PARTNER
Business oriented Professionals to bridge the gap between People, Processes and Technology. Enabling organizations to properly initiate and lead Business Transformation.
INNOVATIVE TAILOR MADE SOLUTIONS FOR YOUR ORGANIZATION
Our Professionals are continuously trained to master the latest technological trends and have the right know-how to provide innovative solutions for your business in order to always stay one step ahead of the competition
CREATING VALUE FOR YOUR BUSINESS
Providing Business insights and Customer insights to stimulate data-driven Decision Making and Process improvements.
Inspirational work environment to stimulate resources to work anywhere and anytime 
Engage with co-partners to inspire organizations to innovate and transform globally
Client centric focus to identify business challenges, define job to be done and provide sustainable solutions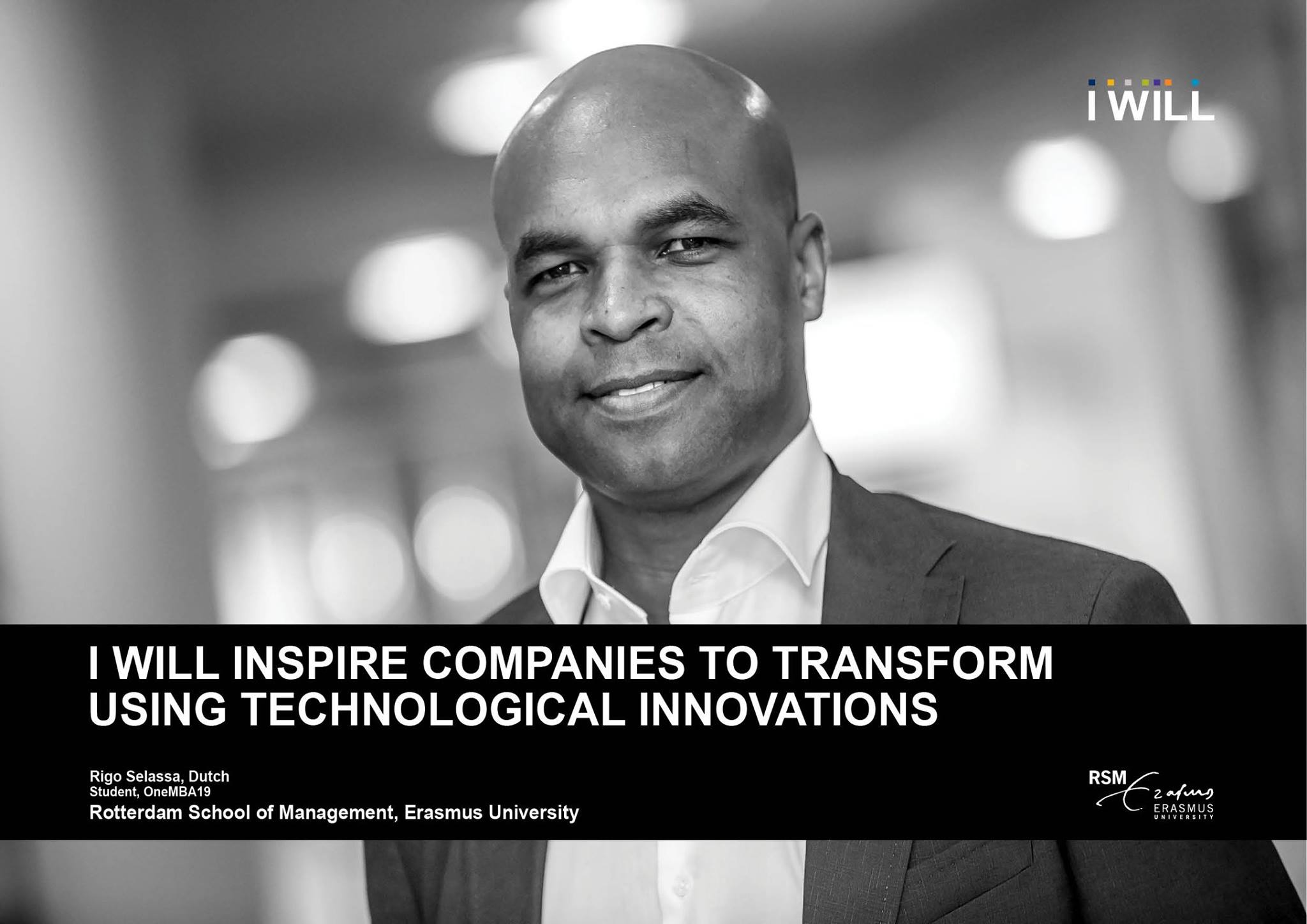 RIGO Selassa
Founder | CEO
Managing Director
Global Executive MBA
Management Development Trainee
IT/SAP Trainee
BEng Technology Management
We are always on the look-out for Professionals who take ownership of their career, have a clear vision and are eager to learn.
Interested to join LaNubia?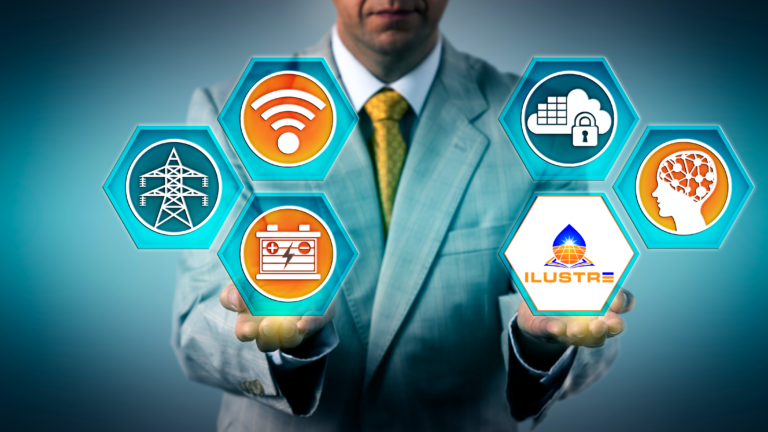 ILUSTRE stands for Innovation Lab for Utilities on Sustainable Technology and Renewable Energy and is one of the 17 Innovation Centers for Artificial Intelligence (ICAI)
Read more »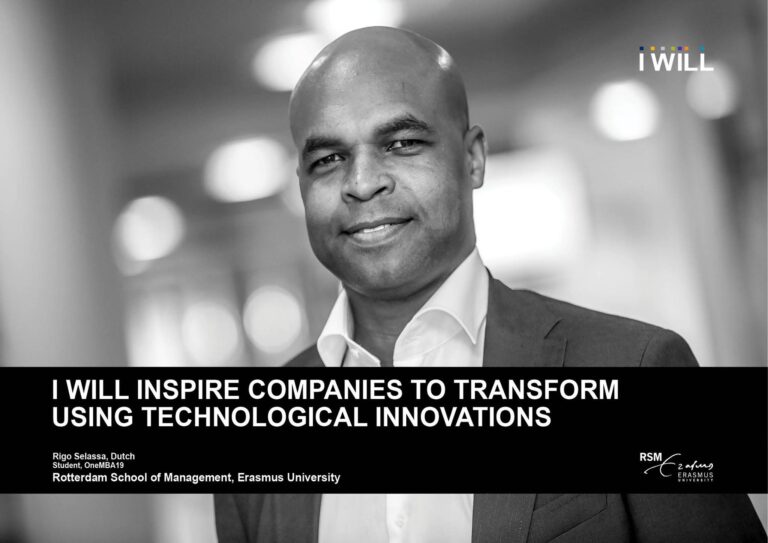 Founder and RSM Alumni, Rigo Selassa has been nominated for the RSM Alumni Achievement Award, which acknowledges alumni who force for positive change in business or
Read more »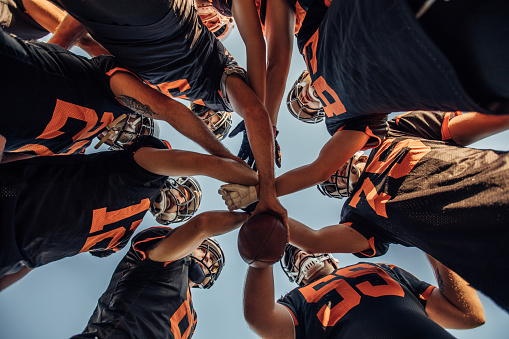 1.Streamlining financial processes Organizations may be more effective if financial processes are streamlined and if applications are partially eliminated instead of transcribed into systems
Read more »