DATA DRIVEN TRANSFORMATION
LaNubia Consulting has been established to advice and support organizations during their business transformation journey. The principal objective is to increase technology adoption and to improve business processes based on the latest innovative technology advancements.
At LaNubia, we have developed a data-driven transformation framework to help organizations to identify the job-to be-done and translate strategic initiatives into concrete transformation opportunities. As part of our framework we combine design thinking approach with data science and problem solving capabilities to support decision making and the prioritization of process improvement projects that will help your organization to solve your business challenges and maximize business success.
Our experienced professionals will be your added value throughout the change process and will drive employee experience and lead your organization in order to succeed.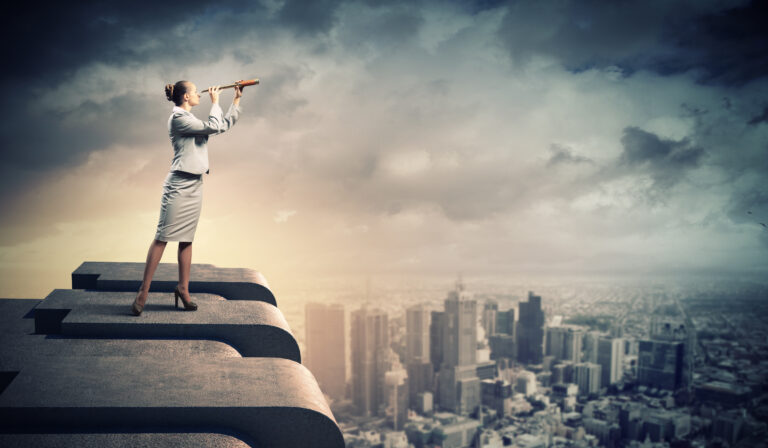 Are you passionate about cutting-edge technology and its potential to create a sustainable future? We are excited to announce that our Innovation Lab for AI,
Read more »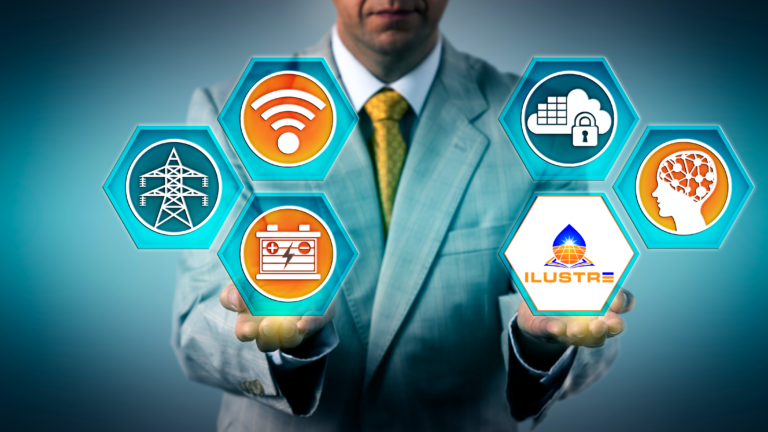 ILUSTRE stands for Innovation Lab for Utilities on Sustainable Technology and Renewable Energy and is one of the 17 Innovation Centers for Artificial Intelligence (ICAI)
Read more »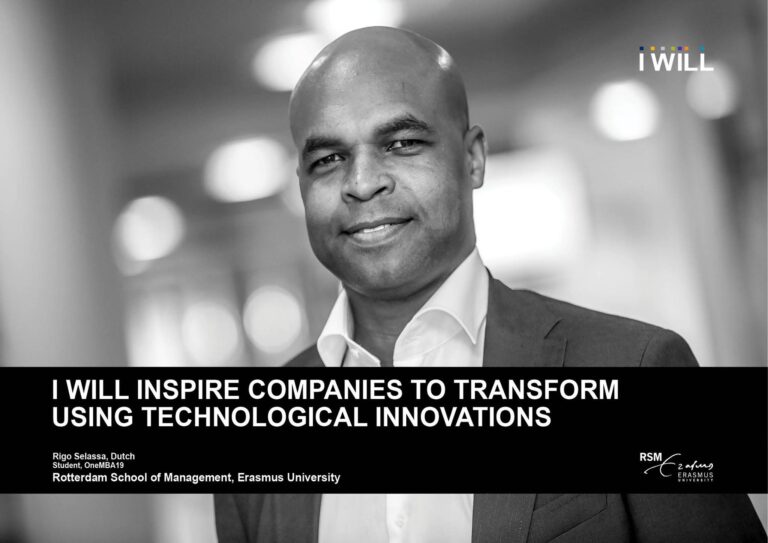 Founder and RSM Alumni, Rigo Selassa has been nominated for the RSM Alumni Achievement Award, which acknowledges alumni who force for positive change in business or
Read more »
"Create a collaborative environment to attract and train highly motivated professionals in order to inspire and lead organizations through their transformational journey."​