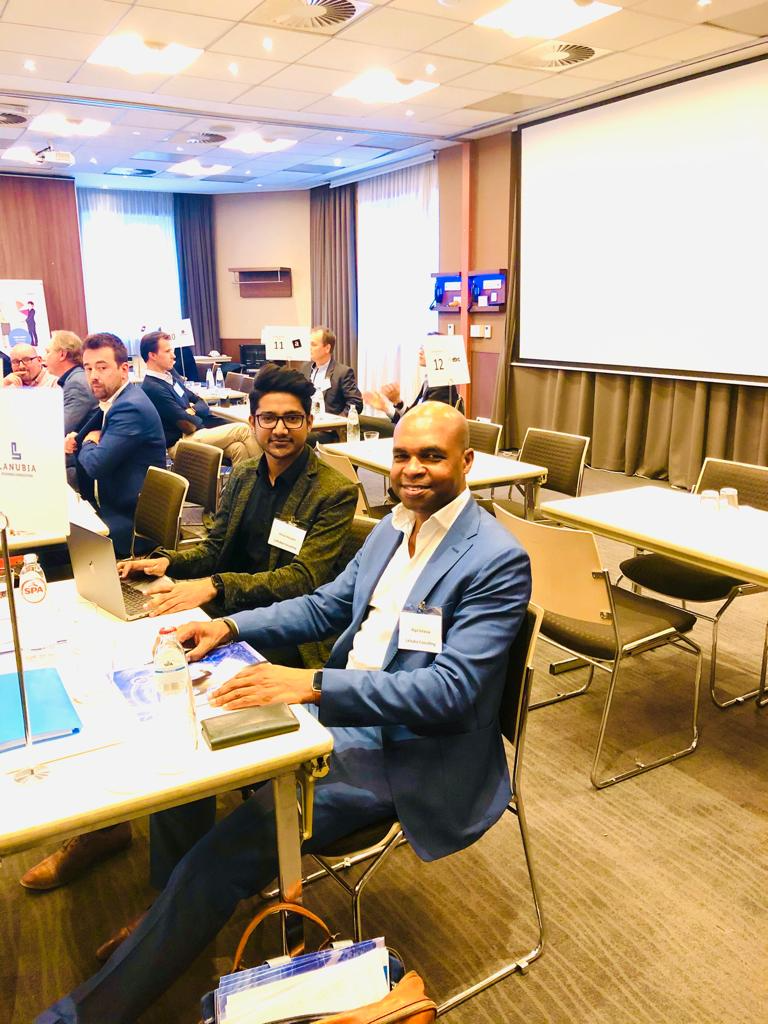 Inzichten
On Tuesday 12 November 2019, our LaNubia Professionals Rigo Selassa and Shiraz Hussain were present at the Strategy Insights Meeting in Brussels.
Lees meer »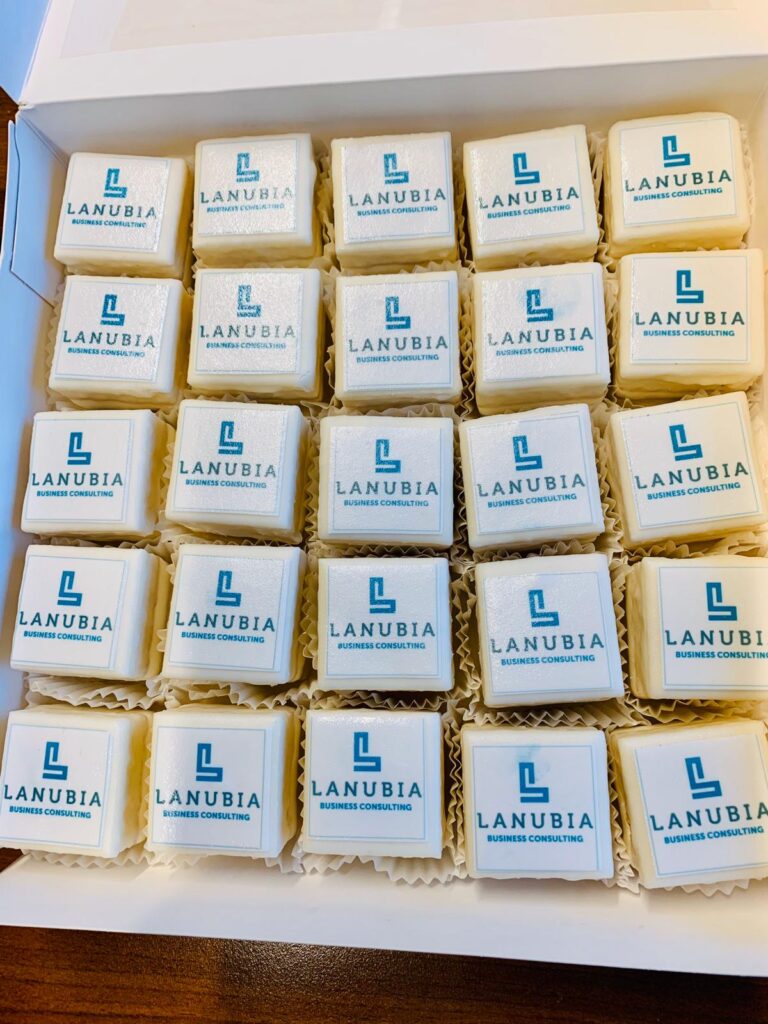 Inzichten
Today, 9 October 2019, LaNubia Consulting reached its 5 years anniversary. To celebrate this milestone, cake had been treated! The official celebration reception will take
Lees meer »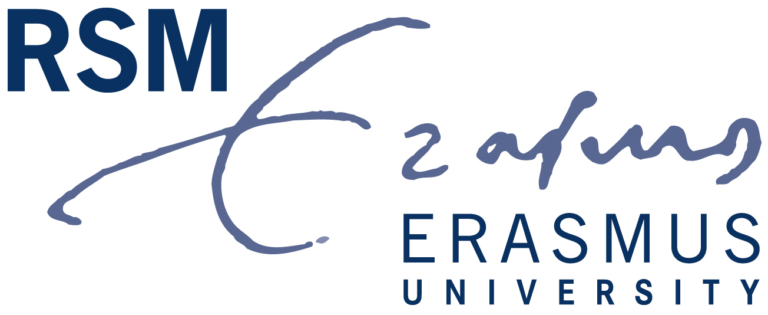 Blogs
LaNubia Consulting will be present during the MBA Career Fair at the Rotterdam School of Management, Erasmus University (RSM) on Friday 20 September.
Lees meer »
Inzichten
LaNubia congratulates Rigo Selassa, Founder and Managing Director, with his MBA Graduation on June 28th 2019. Rigo started the Executive Global OneMBA at the Rotterdam
Lees meer »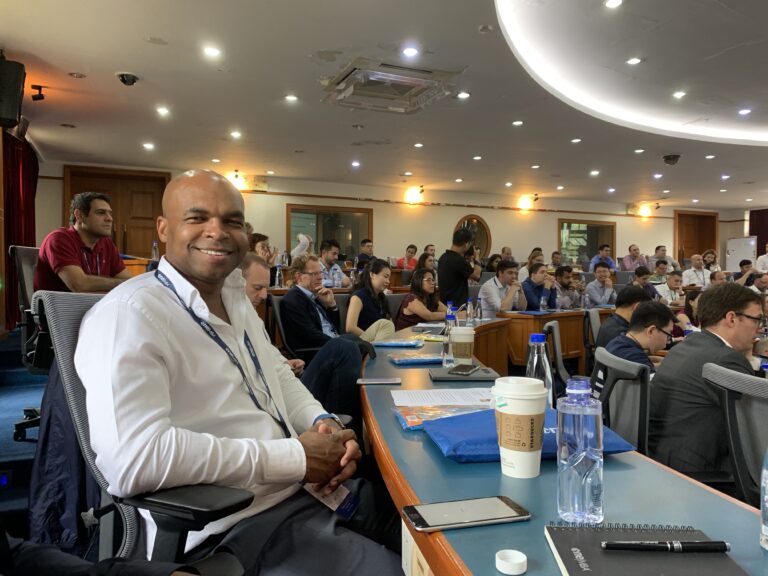 Blogs
Our CEO is currently doing a Global Executive MBA at the Rotterdam School of Management, from which he will graduate in June 2019. During this
Lees meer »